We are very pleased to announce that Promoting Student Transformation at the Community College by Professor Steven L. Berg of Schoolcraft College (Livonia, MI) is now available in print. Two different paperback versions are offered at production cost: a full color edition ($14.56), which includes fifty photomontages by the author, and a black-and-white edition ($5.80). These editions follow the 2020 HASTAC open-source publication of the work on Open Education (Manifold Press). 
Promoting Student Transformation at the Community College is a narrative guide to teaching, featuring practical pedagogical advice for engaging students and addressing a variety of student needs. Each chapter in the book consists of five essays around a theme before ending with a list of practical tips and tricks that we can implement in our lives as professors. The book focuses on how we can persist in our individual classrooms as we work to transform students' lives, as well as our own.
Although theory is discussed, this is not a book of theory. It is a book that provides specific examples that community college professors—and our university colleagues—can move "transformative experience" from a clichéd buzzword into a practical reality. The essays in the book are both short and accessible. They, and the art that accompanies them, are designed to provoke thought, reflection, and discussion for faculty members and our students.
Each chapter includes an introduction and five essays before concluding with a list of "Tips and Tricks" summarizing the main points.
    Chapter Outline
    1. Overcoming Pervasive Dissatisfaction
    2. Promoting a Flexible Classroom
    3. Learning as Collaborative Equals
    4. Teaching with Compassion
    5. Finding Joy in Student Success
    6. Reducing Fear and Empowering Students
    7. Learning and Unlearning
    8. Encouraging Different Modes of Learning
About the Author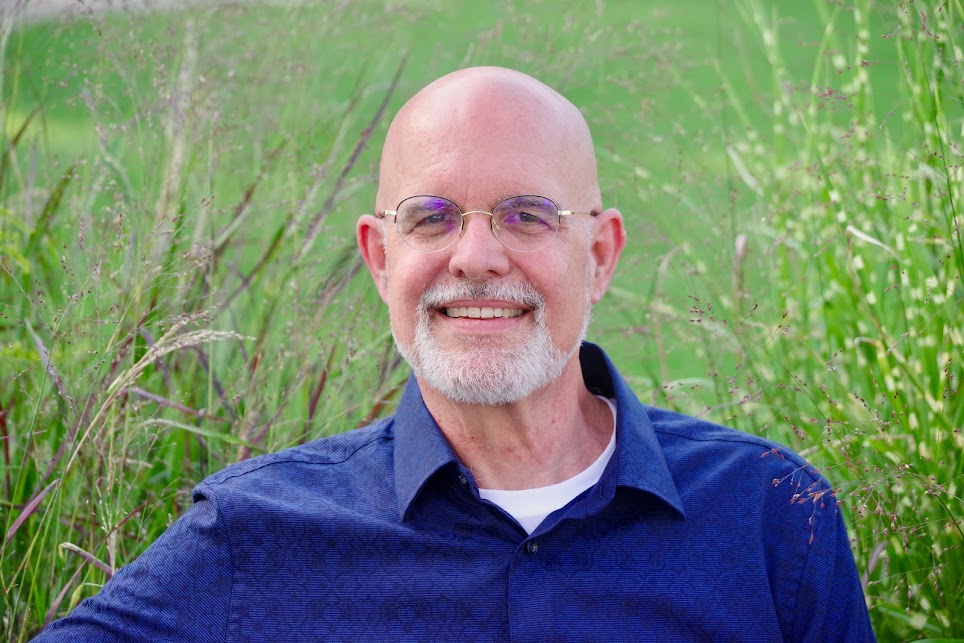 Steve Berg is a professor, author, and artist who has a keen interest in quality education and student transformation. He is currently a Professor of English and History at Schoolcraft College, where he is the chair of History Department. In addition to his work at the Schoolcraft College, he is President of the Michigan Chapter of the National Organization for Student Success (NOSSMi) and serves on the Steering Committee for the Liberal Arts Network for Development (LAND).